WEEKLY EVENTS @ THE HABITAT
UPCOMING EVENTS @ THE HABITAT
ABOVE THE HABITAT
VENUE DIMENSIONS:
The room is 60 feet long (inclusive of stage and bar counter) and 32 feet wide.
Venue capacity: 160 people seated at max capacity in theatre style and 250 people standing
Stage dimensions: 32 feet(left to right) by 9 feet (front to back), 2 feet height.
An adjacent Smoking zone is also available.
THE JAM ROOM @ THE HABITAT
The Habitat is made to be a home for all performers. The kind that has everything needed to make it comfortable for an artist to create, experiment and test their art in front of an audience. To re-work, record and be able to present it in an environment that is receptive and welcoming.
THE INHABITANTS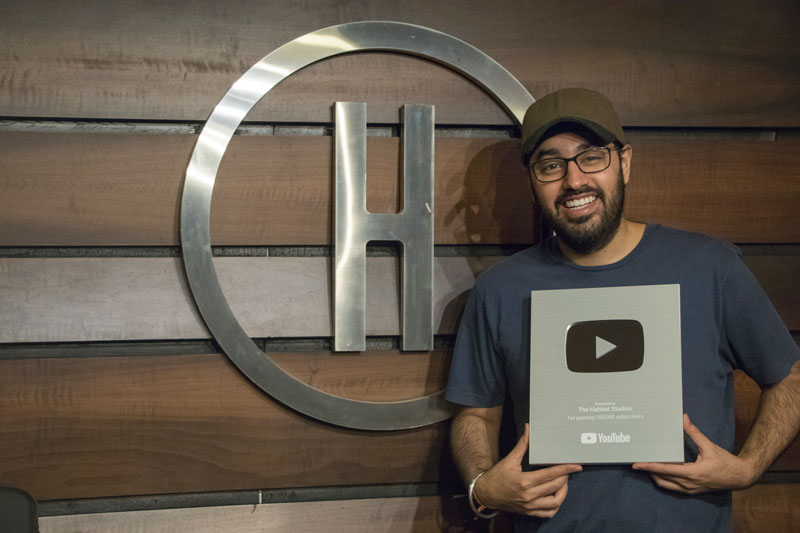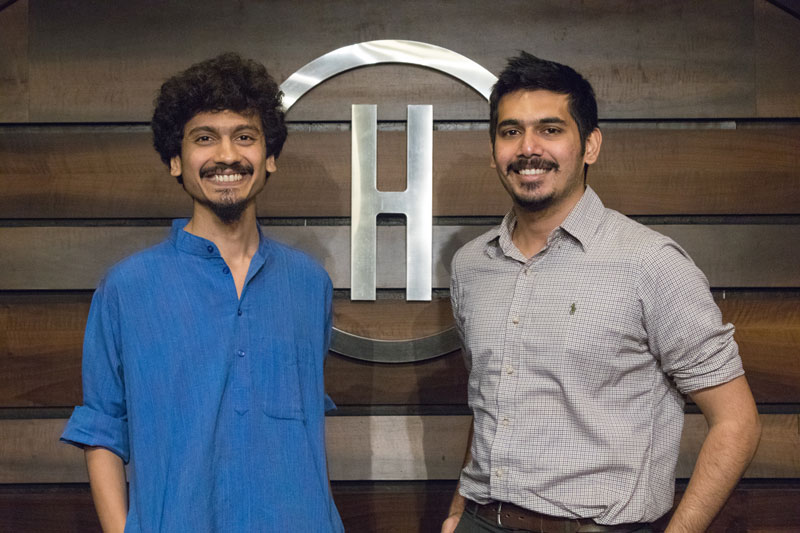 Aarsh Mehta & Dhruv Sharma
Curators, Poetry & Storytelling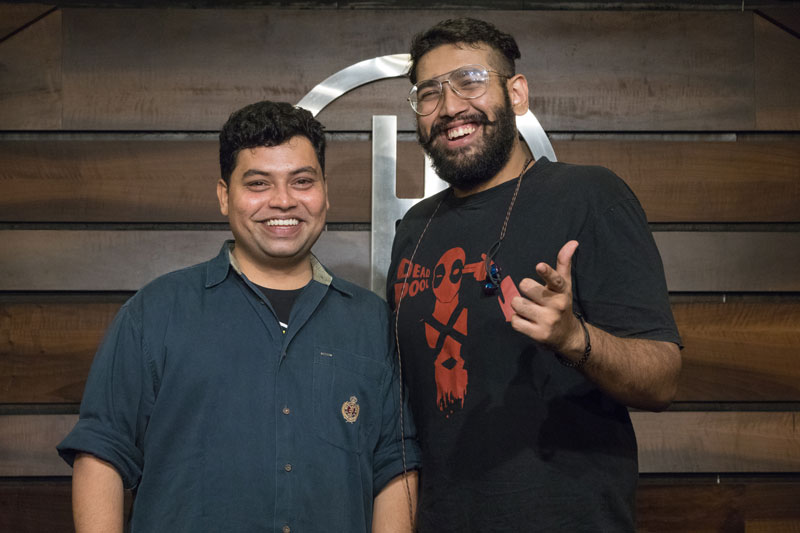 Navin Noronha & Savio Fialho
Curators, Comedy & Music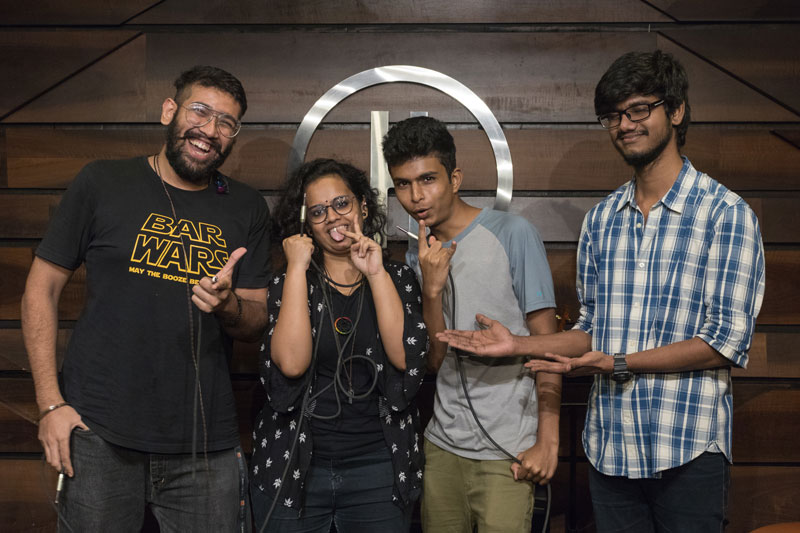 Savio Fialho, Swarada Bodas, Siegen Moopanar & Yash Barse
Audio Team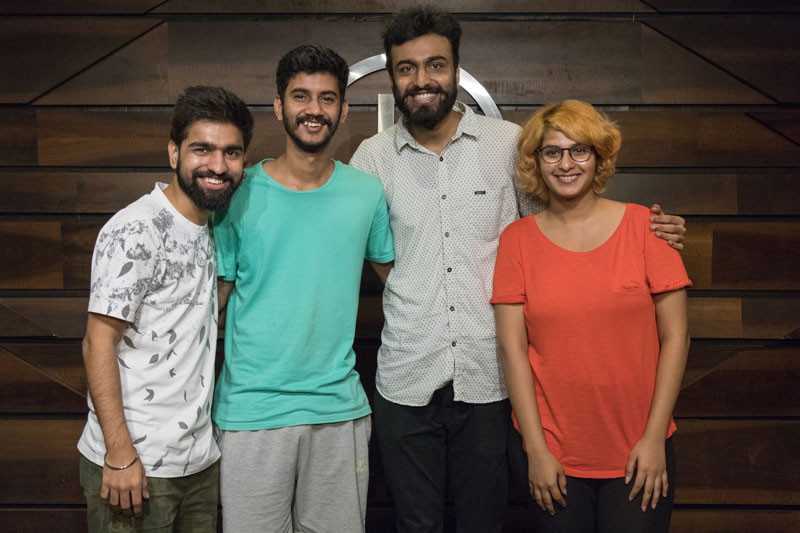 Vivian Castelino, Dishang Popat, Harsh Shah & Vriddhi Sawlani
Photography Team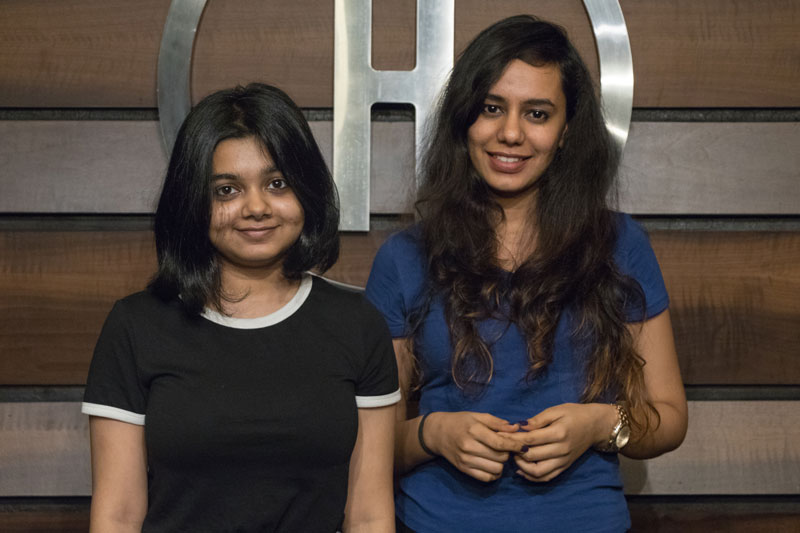 Aaditi Hirani & Gaurav Aher
Social Media Team